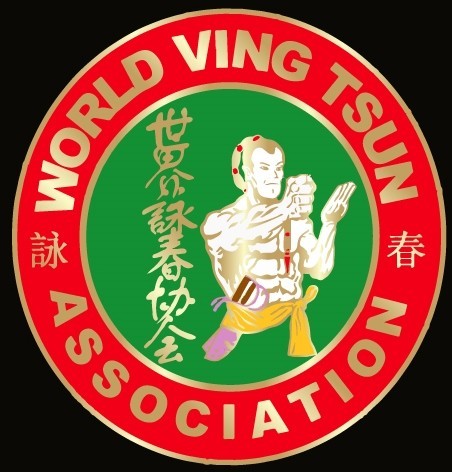 13 JAN
Three ​​new disciples have been added to the Lee Moy Shan Ving Tsun Family on this day. Sifu Joe Garcia accepted into the family: Brian Messerli, Ron Rivero and Matthew Garcia. The WVTA extends its most hearty congratulations, now your journey begins in earnest!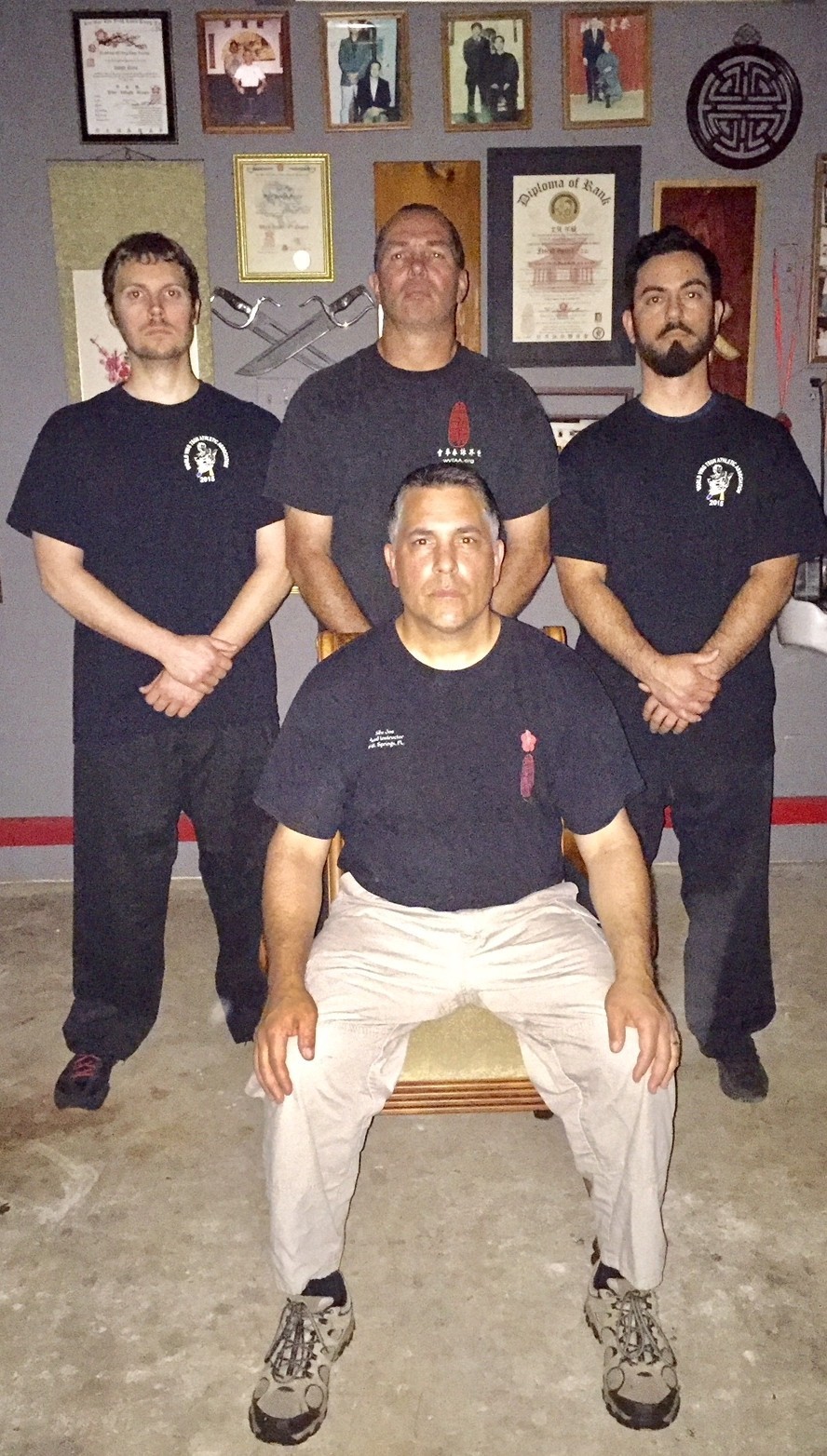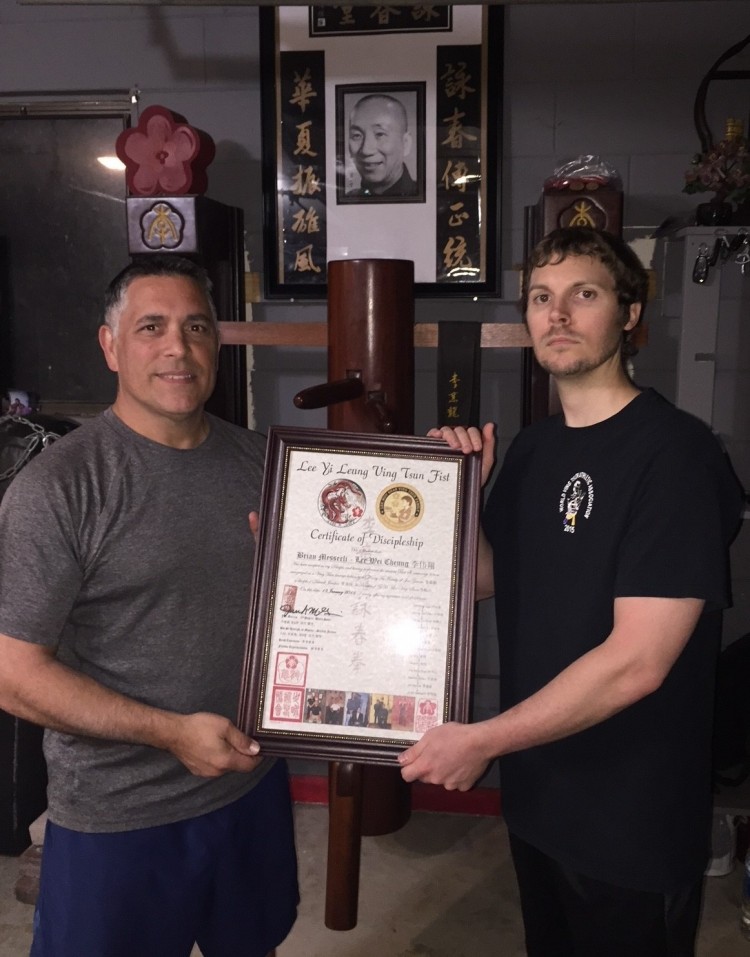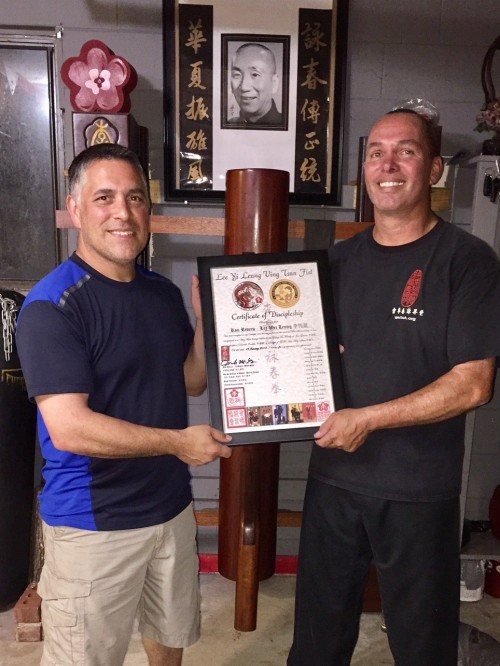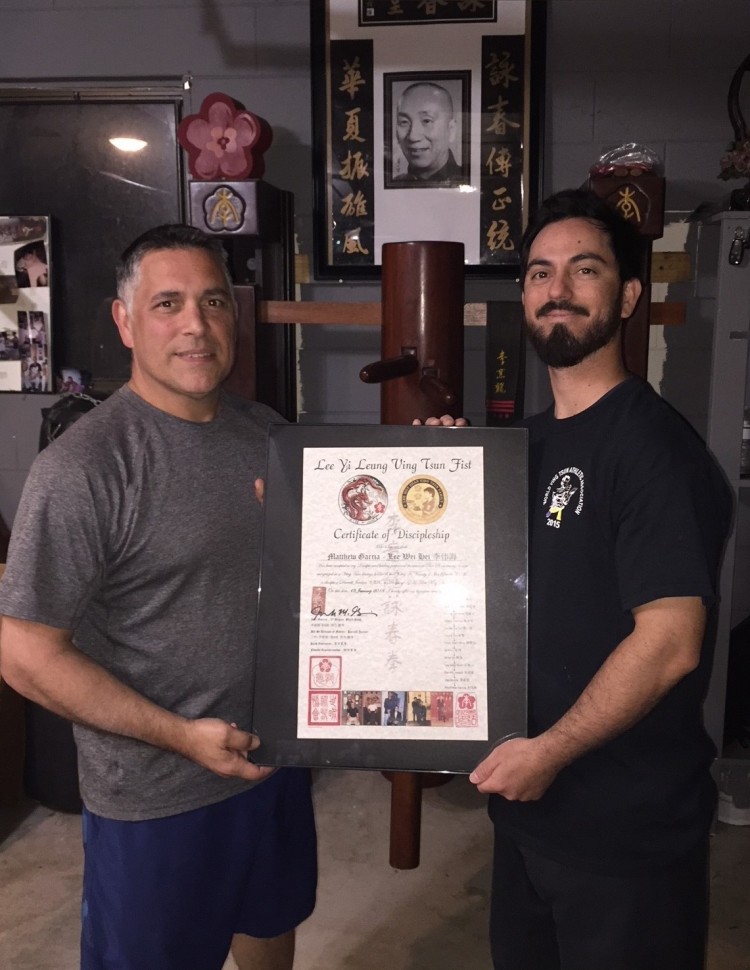 Brian Messerli (Lee Wei Cheung) Ron Rivero ( Lee Wei Leung) Matthew Garcia (Lee Wei Hei)
李 伟 翔 李 伟 龍 李 伟 海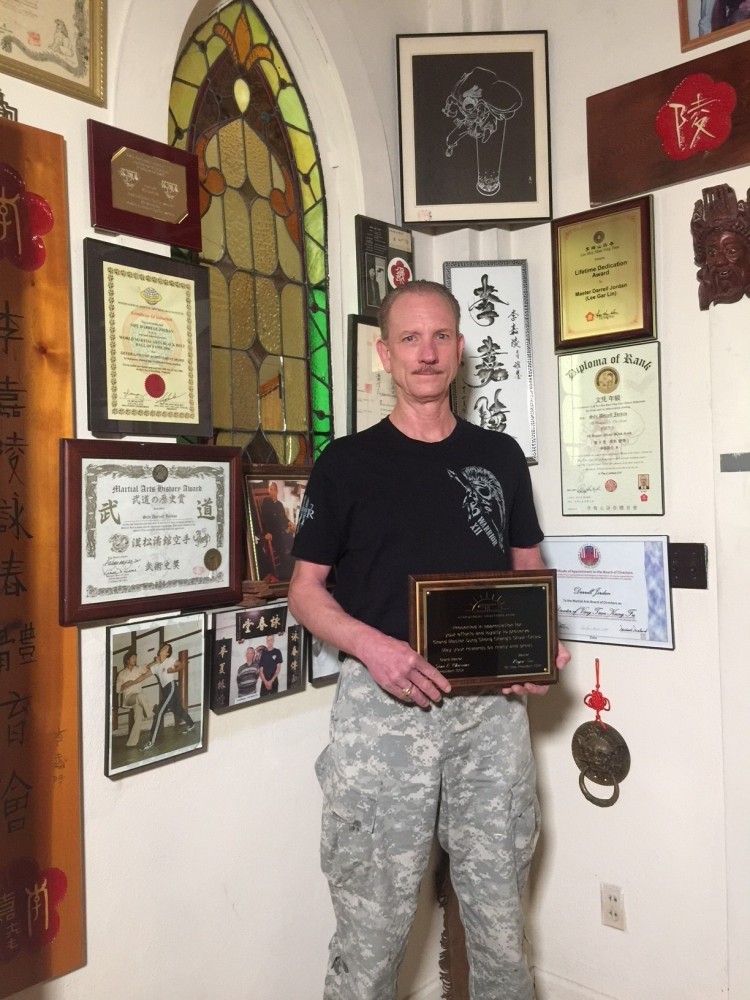 29 May


​I received an unexpected Appreciation Plaque yesterday from the International SHUAI CHIAO Association (ISCA). With that being said, I wanted to express my personal Thank You to GM Gene Chicoine, President - and GM Roger Soo, 1st Vice President for their kind gesture, it is very much appreciated. http://www.shuaichiao.com/

​​For those of you interested in Shuai Chiao who live anywhere near the Tallmadge, Ohio area, I highly recommend GM Gene Chicoine's Shuai Chiao school. For further information click on the Shuai Chiao link above.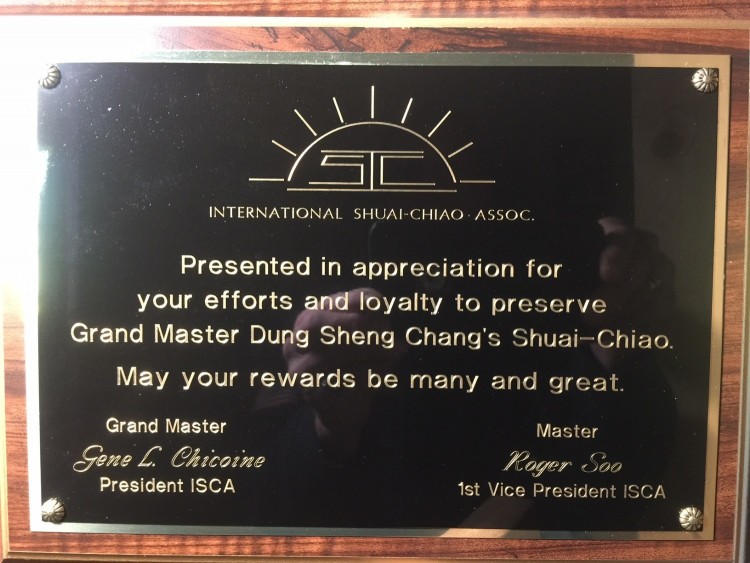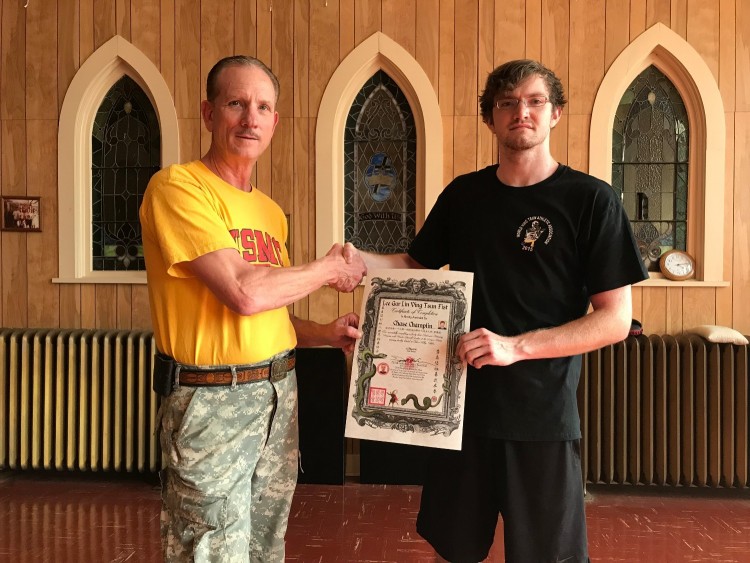 24 July
Chase Champlin successfully completed his customized Intensive Training Program​​. Great job!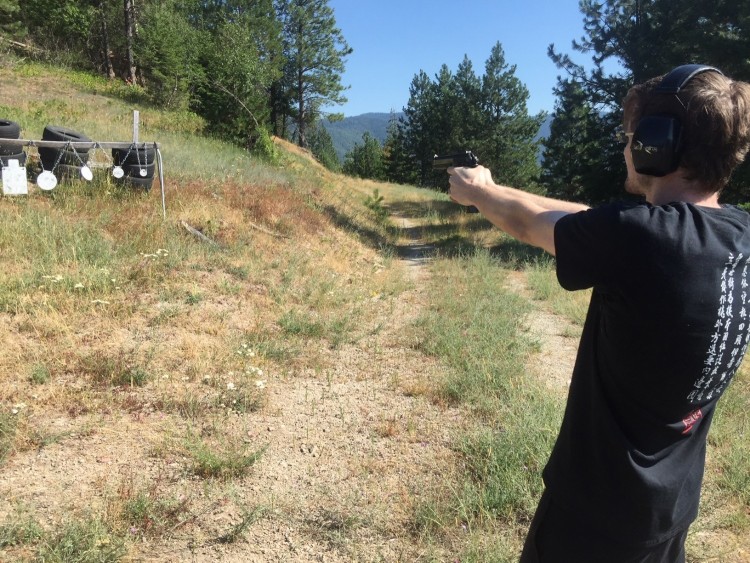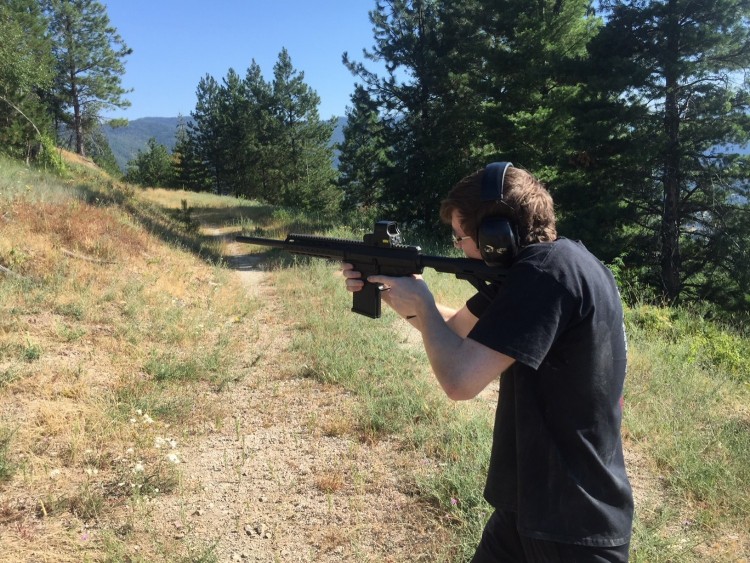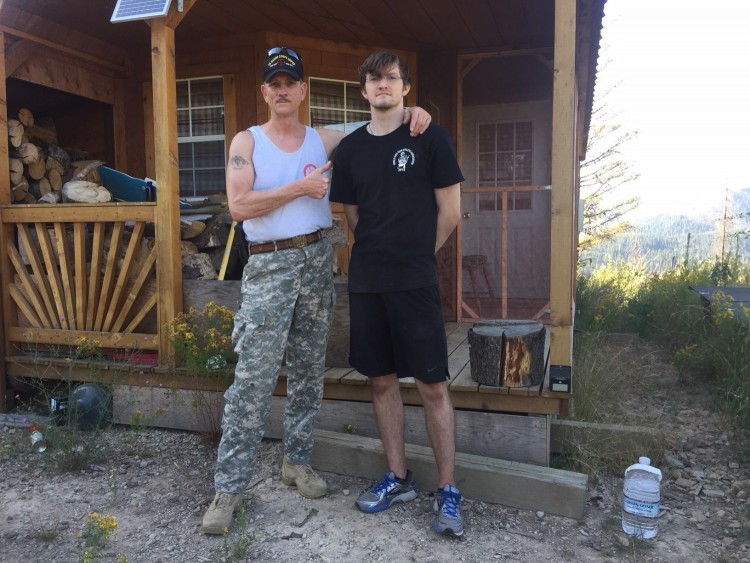 Dragon Hump Training
Chase in his customized program also had an opportunity to practice with modern weapons.​​ He has a dead eye, a natural!
01 November
2018 WVTA​​ Hall of Fame Inducted:

Grandmaster of the Year - Ho Kam Ming​​

Sifu of the Year - Francis Fong

Please join the WVTA in congratulating them in their induction into the Hall of Fame.​​
​​​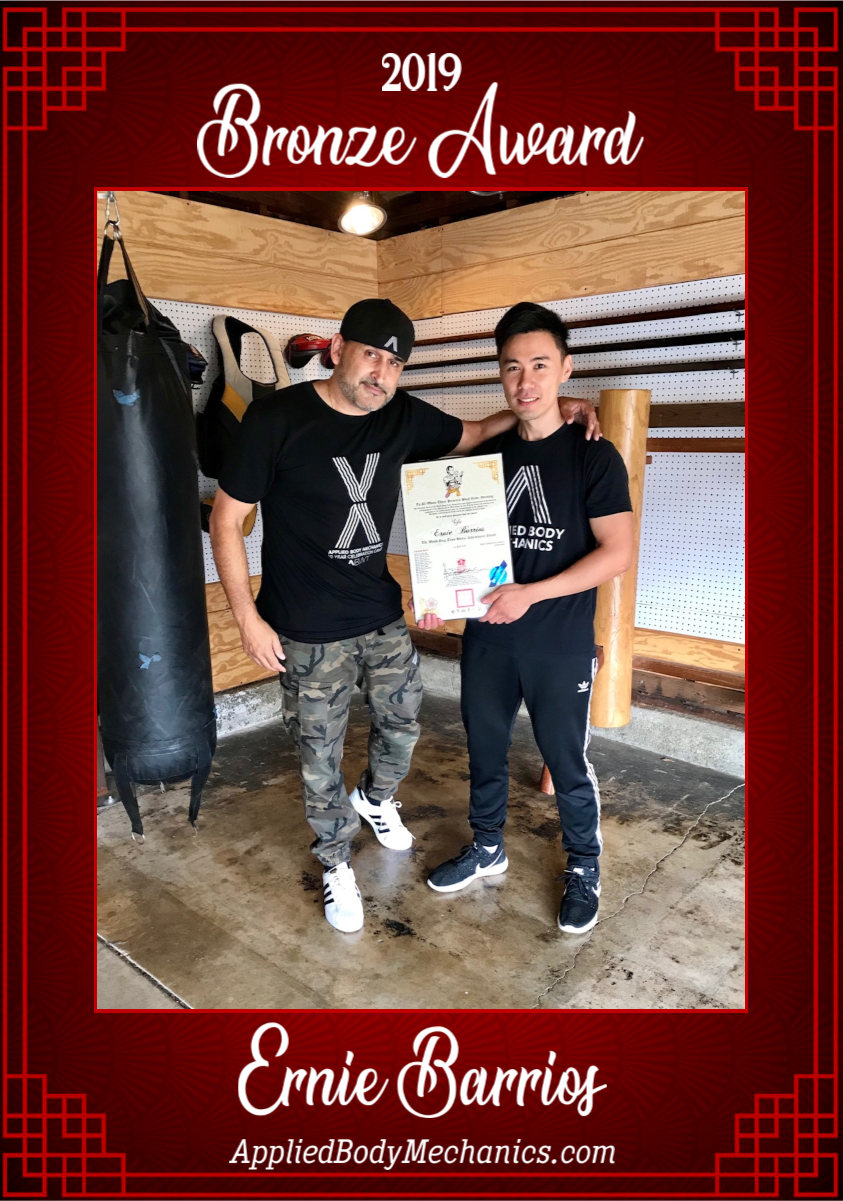 04 July 2019


Ernie Barrios was inducted into the WVTA Bronze Achievement Hall of Fame. Congratulations Sifu Barrios!​