Ving Tsun Foundation is written by Sifu Darrell Jordan and is a compilation of his thoughts on various Ving Tsun subjects. Also included are the laws and theories of Ving Tsun and coffee shop talk with his Sifu Lee Moy Shan.
$25
"Author Darrell Jordan brings us back to the good old days of martial arts with penetrating interviews of the great masters of Ving Tsun Kung Fu. Here is a living legacy of warriors, preserved in their own words – the hardships, the discipline and the violence. For them, the martial arts were more than just as a means to self defense, it was a vocation. Their art wasn't critiqued. It was challenged on the field of combat. For aficionados of any art, Jordan provides an album of inspirational stories from those who sacrificed their very flesh and blood in pursuit of greater skill."

Gene Ching, Associate Publisher, Kung Fu Tai Chi Magazine and KungFuMagazine.com -
2 DVD set, 4 hour run time & includes manual. Certified includes rank certificate. This is 1st year of training in Ving Tsun kung fu.

Non certifed Certified
$150 $175
Chum Kiu Level 2nd form, front, side, close up views. 2 DVD set with drills.



$150.00
Biu Jee form with front, side and close up views.



$50.00
Muk Yan Jong form with front, side, overhead and close up views, also with looping ability.



$50.00
This DVD featuring Grandmaster Chan Chee Man is a great interview that took place in Hong Kong in his home, Buick Yip also was in attendance. GM Chan demonstrates many concepts and techniques and you will be fascinated by his stories of Yip Man and his Sihings as well as what training was like with Yip Man. GM Chan is a senior disciple of Yip Man.

$50.00
Sifu Steve Goericke is the older kung fu brother of Sifu Darrell Jordan. In 1995 Sifu Goericke visited Sifu Darrell and while there lectured, demonstrated and worked out with the students. Sifu Goericke grew up in Canarsie Brooklyn and knows first hand the meaning of fighting
Ving Tsun. 2 hours of great information!

$50.00
This DVD contains excerpts of training episodes with students from 1995-97 in the garage days. Sifu Jordan filmed the students so that later they could observe the mistakes they made. Also includes a full contact session and a chi gwan session (sticking pole).



$50.00
Sifu Steve Goericke returns to Florida in 2000 and again provides the students of Sifu Jordan with an excellent seminar on various Ving Tsun subjects. Sifu Goericke also covers some grappling methods, as he puts it "Its what I enjoy doing as others may enjoy going out to play basketball for recreation, I like grappling."



$50.00
Sifu Steve Goericke Chi Sao lecture to a student of Sifu Jordan in Hong Kong 2001. This was a personal one on one lecture.



$50.00
This Level -1 seminar was conducted by Sifu Jordan at the WVTAA HQ school in Orlando FL. Assisted by Sifu Scott Haynes, this 2 DVD set has over 5 hours of information and demonstrations, group work outs.



$60.00
This is an overview of a students 1st year of training in Ving Tsun. All drills including rolling hands through feel space charge forward are demonstrated. Excellent resource for those who are curious or those who want to compare.

$25.00
2 DVD set
$50.00
4 oz. Dit Da Jow - Hit Bruise Juice - This is a powerful family recipe made personally by Sifu Darrell Jordan. It contains 1/3 Iron Palm solution. This is a pre and post training Jow and is also outstanding in helping with healing bone and muscle contusion and bone fractures.

$35.00
To pay by check, send an email for instructions to: info@worldvingtsun.com
​

This lecture was conducted by Sifu Darrell Jordan and covers your basic concepts through intermideiate stages of chi sao. Many demonstrations are given.
$50.00
This interview was conducted by Sifu Darrell Jordan in Hong Kong in 2001. Interpretation was conducted by Donald Mak. GM Chow also does demonstrations.
$50.00
Wing Chun Illustrated magazine recently reviewed the WVTA Home Certification Course. Click here to read the review.
This book is not your usual book on Ving Tsun. It broaches the idea that Siu Nim Tao and more specifically the Ving Tsun system was designed to enlighten the Higher Self as its primary purpose. The entire Siu Nim Tao is in picture format. $19.95 - S&H $6.00
Lee Moy Shan Family Challenge Coin
t

Image of Lee Moy Shan on front with his Ving Tsun poem on back. Collectors Item, limited quantities remain. $20.00 + S&H $6.00
WVTAA Supplemental Exercises are personal favorites of Sifu Jordan. Book is offered in full color and signed (Option 1) and Option 2 is in black and white & not signed.

click here to edit this text.
The Shipping costs for these products are related to shipping in the USA . Please contact us for international shipping charges prior to purchasing your order at info@worldvingtsun.com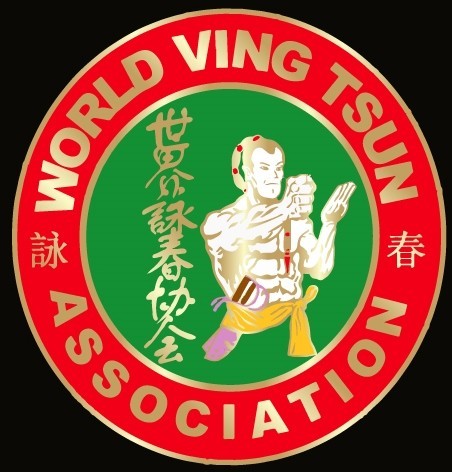 WVTA Lapel Pin

$12.00​​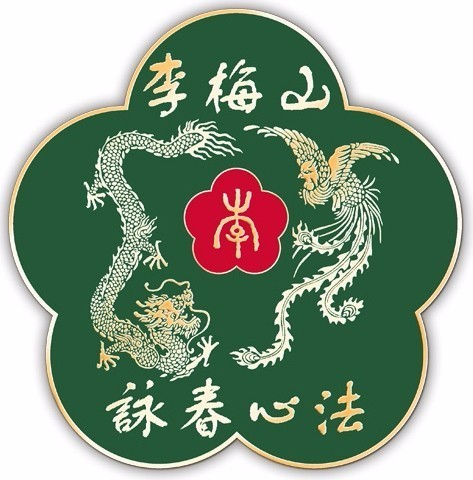 Lee Moy Shan Wing Chun Sum Faat Lapel Pin.
$12.00​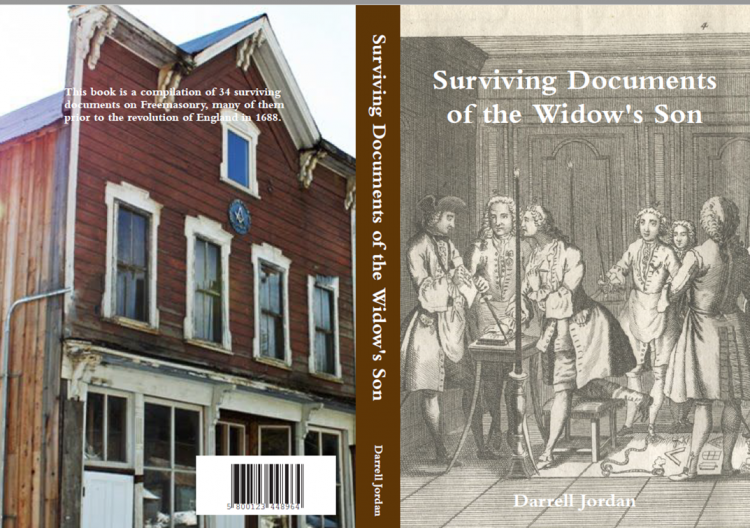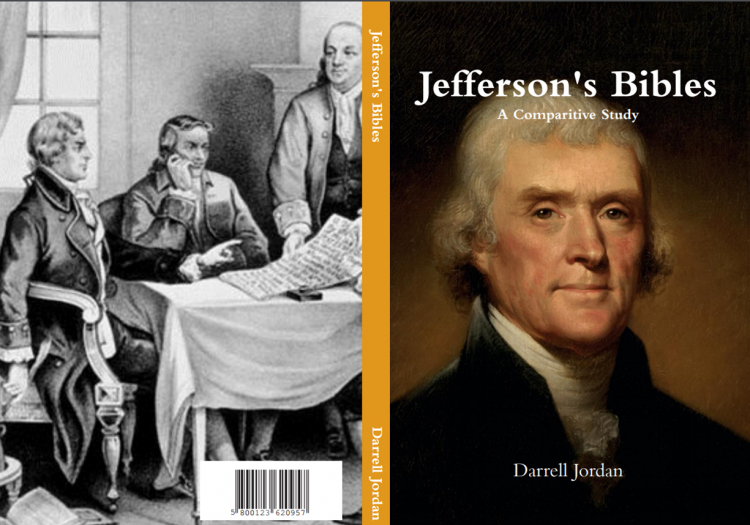 $15.00 + 7.00 Priority shipping

​​Surviving Masonic documents of the period prior to and shortly thereafter the 1688 England revolution when the Hanoverians removed the Stuart royal family from the crown.
333 pages​
$15.00 + 7.00 shipping
Thomas Jefferson had revised the bible 2 separate times, 1804 and 1823. The bibles were not known until they were discovered in his paperwork after his death. Both bibles are included for comparative studies.
201 pages​
​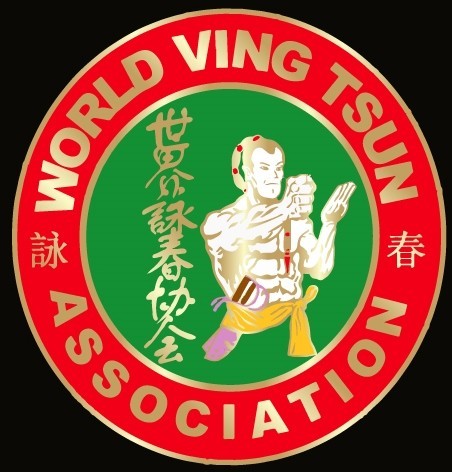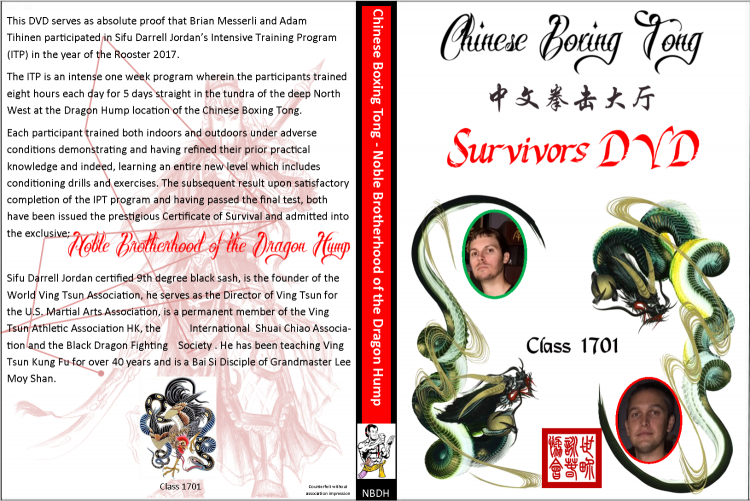 This 30 min. DVD illustrates in part what the ITP regimen consists of.
This reprint book by William Preston was originally written in 1792. It has been edited to favor the modern reader and includes some definitions as well as an index including illustrations. 12 point font is used for ease of reading and consists of over 300 pages of Masonic ritual, constitution and history. A Masonic must have must have for you library. $21.99 + 7.00 S&H U.S. only for international shipping, please contact us first at info@worldvingtsun.com