3rd Annual 2007 Hall Of Fame

.
Grandmaster of the Year - Wang Kiu
Sifu of the Year -

Rene Ritchie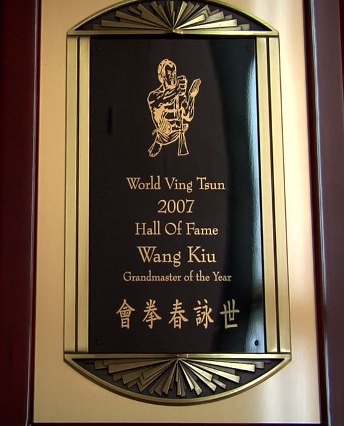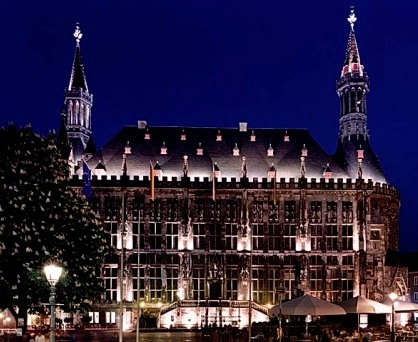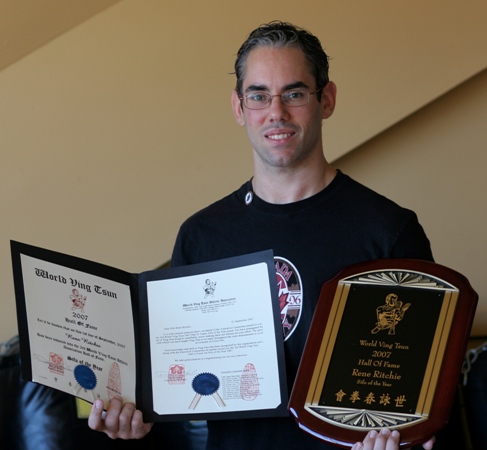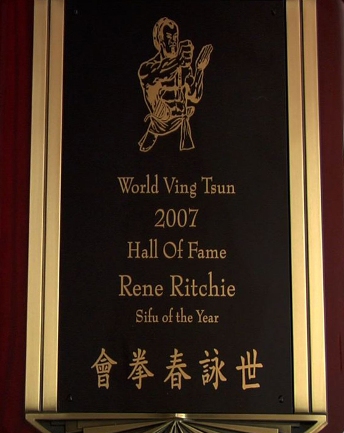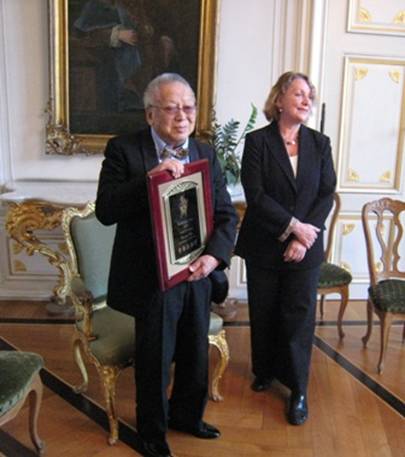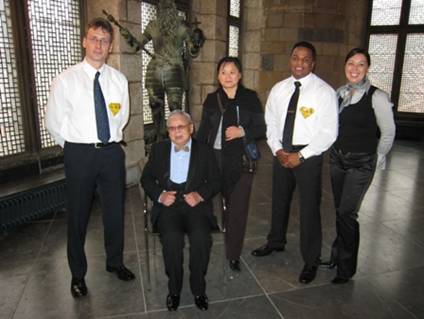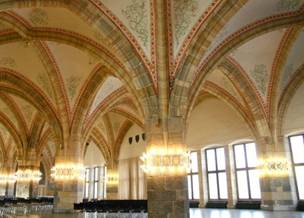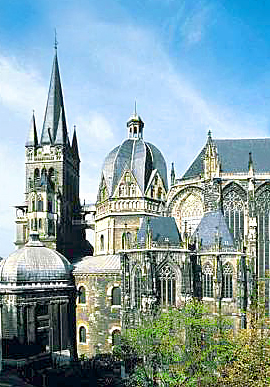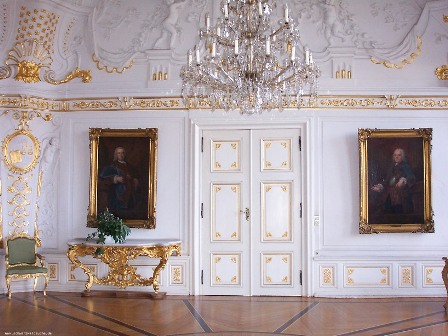 Award Ceremony for 2007 Grandmaster of the Year took Place at the Town Hall of Aachen, Germany. Historical facts of the Aachen Town Hall are that in the early 14th century, the townspeople of Aachen took over the ruined palace of Charlemagne. On its foundation they built the gothic town hall, which was converted into a baroque building in the 17th and 18th centuries. The town hall was seriously damaged in the two fires of 1656 and 1883. 50 statues of German rulers adorn the north facade; 31 of the kings represented were crowned in Aachen and had their crowning celebration in the town hall. The foundation of the town hall is 1200 years old.


The award was given to GM Wang Kiu in this historical room of the town hall called the "White Hall"
Cathedral of Aachen and is one of the most famous examples of occidental architecture. It is the coronation church of more than 30 German kings, burial site of Charlemagne, major pilgrimage church and cathedral church of the Aachen diocese since 1930. In 1978 it was the 1st German building to be included in the UNESCO World Heritage list. A guided tour is therefore an essential part of any visit to Aachen and a "must" for anyone who loves historic buildings and churches.
.
Below: Klaus Jeske, Wang Kiu, his wife Ping Liu, Renardo Reed, Grandmaster Wangs' daughter Milan Wang in the coronation hall.
Inside the town hall is a closed area, the Coronation hall with its famous Rethel frescoes dating from the 19th century and copies of the Imperial Crown Jewels as well as the gothic and baroque furniture of the building. The origin of the Crown jewels is in the treasure room of the cathedral, 100 metres beside the town hall.




Wang Kiu and Mayor of the city of Aachen, Mrs. Hilde Scheidt
Below from left to right: Klaus Jeske, Wang Kiu´s daughter Milan Wang, Wang Kiu, his wife Ping Liu, Renardo Reed in the "White Hall"
Sifu of the Year, Rene Ritchie