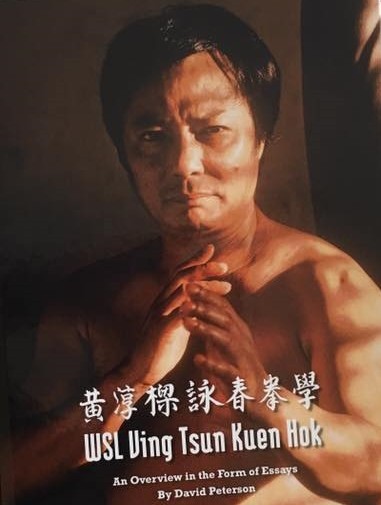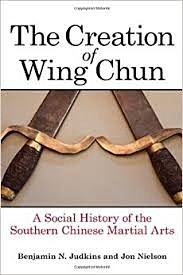 Sifu Jordan's
​
​Recommended Reading List
First is Sifu Ben Judkins and Sifu Jon Nielson's book; The Creation of Wing Chun. It becomes apparent from the beginning that there was unparalleled research done on the history, circumstances and culture in China during the the birth of Ving Tsun. This book is a most fascinating read and if you are one of those who appreciates history, especially Ving Tsun history and Chinese martial arts in general, get this book. I highly recommend it.

​​The second book is Sifu David Peterson's new book on Wong Shun Leung Ving Tsun with over 300 pages on the methods of GM Wong. If you have read any of Sifu Peterson's books in the past, you know this will be one of those books that will be a collectors item. Another highly recommended book for your personal library.

CHINESE MARTIAL ARTS: This book, which opens with an intriguing account of the very first female martial artist, charts the history of combat and fighting techniques in China from the Bronze Age to the present. This broad panorama affords fascinating glimpses into the transformation of martial skills, techniques, and weaponry against the background of Chinese history, the rise and fall of empires, their governments, and their armies. Quotations from literature and poetry, and the stories of individual warriors, infuse the narrative, offering personal reflections on prowess in the battlefield and techniques of engagement.